I have been working closely with the

FLIKK

team during the past year helping them design their website and also their Ipad and mobile Apps.
Flikkt is a project that is developing a technology allows you to read your favorite books, in a foreign language, with the ability to get immediate, one-touch and human context-sensitive translations of difficult words into your native language.
Below you will find some of the pages and elements I designed for them. The idea was to be faithfull to the color palette and some of the elements they already had.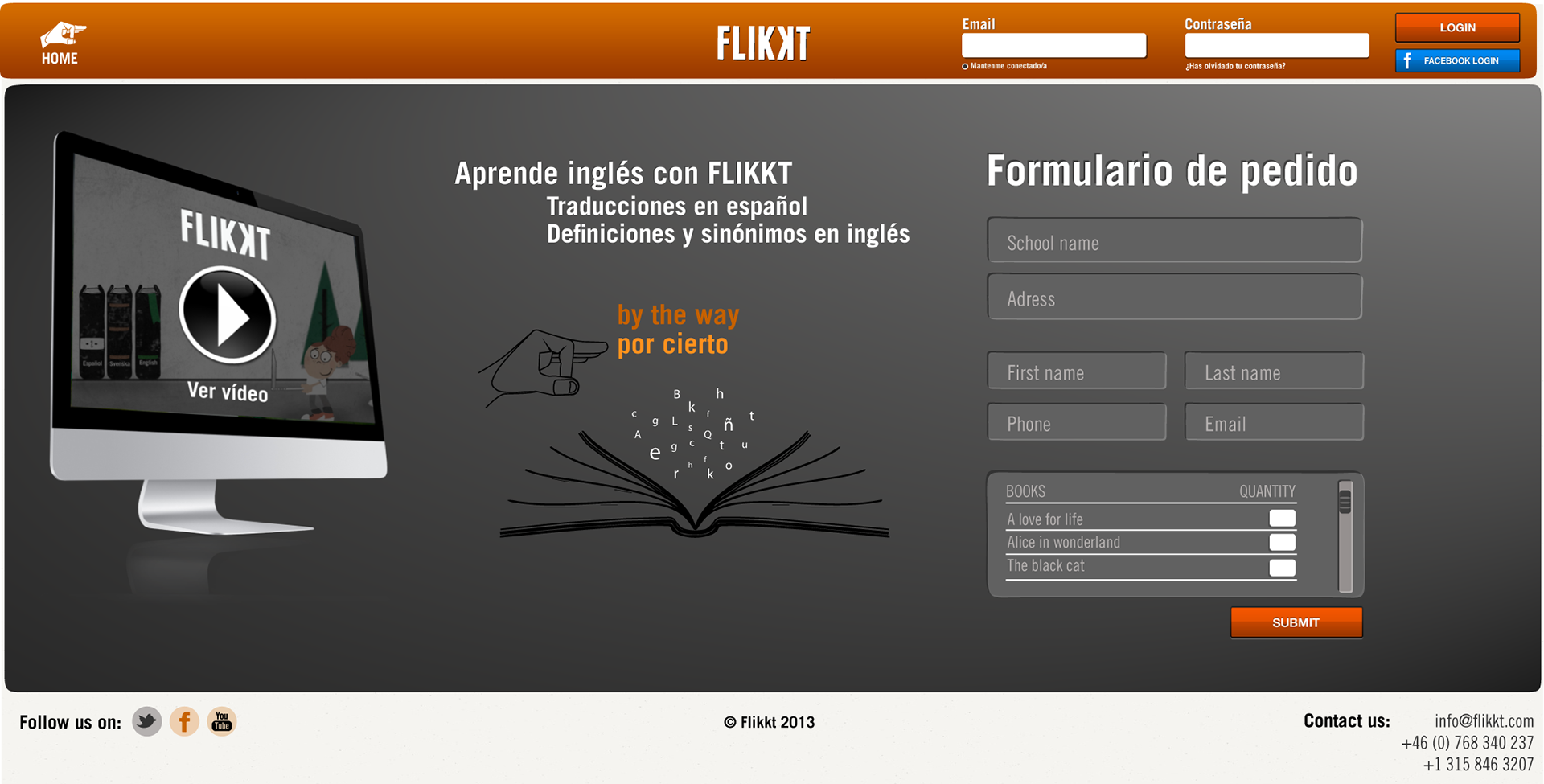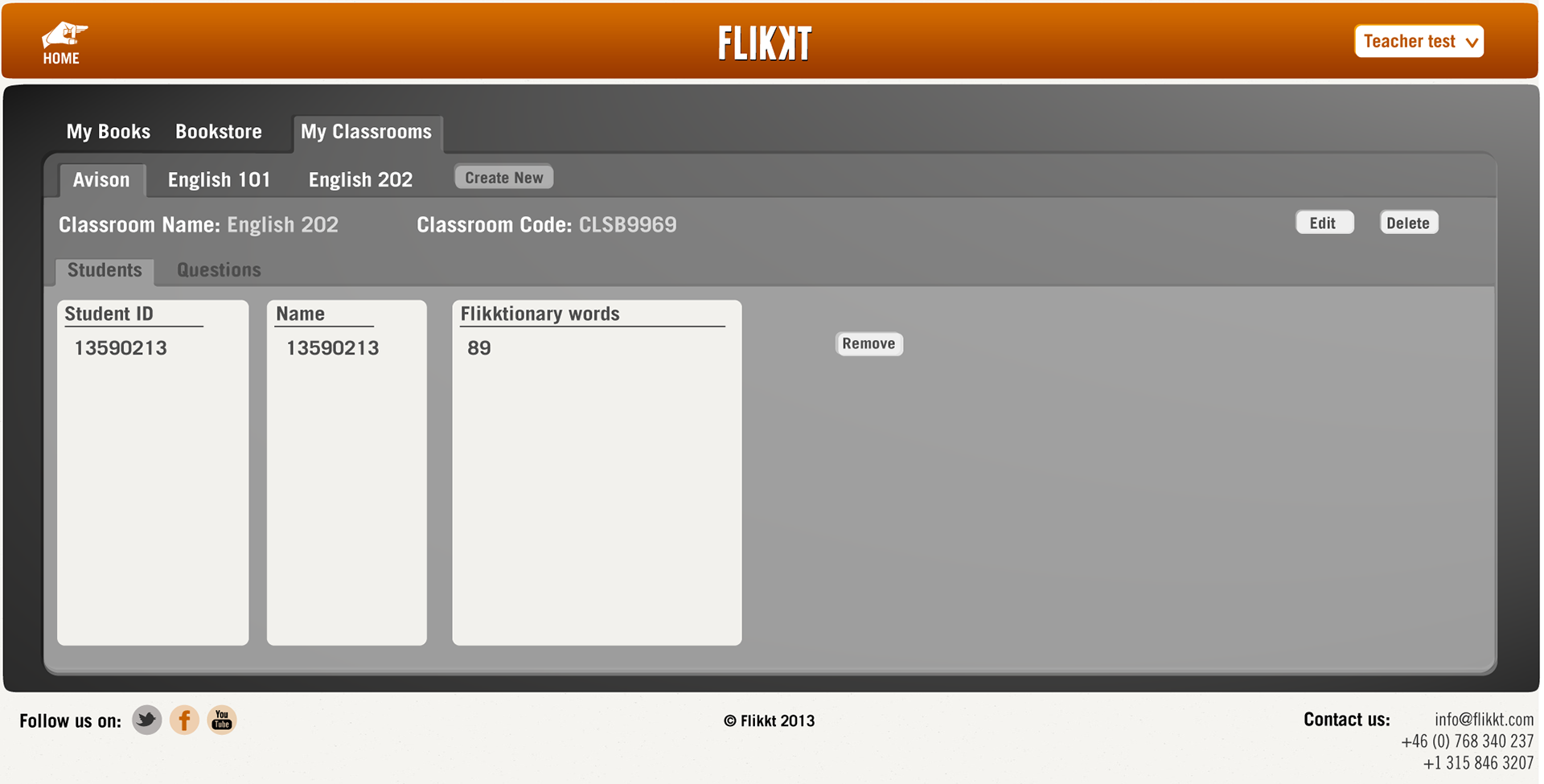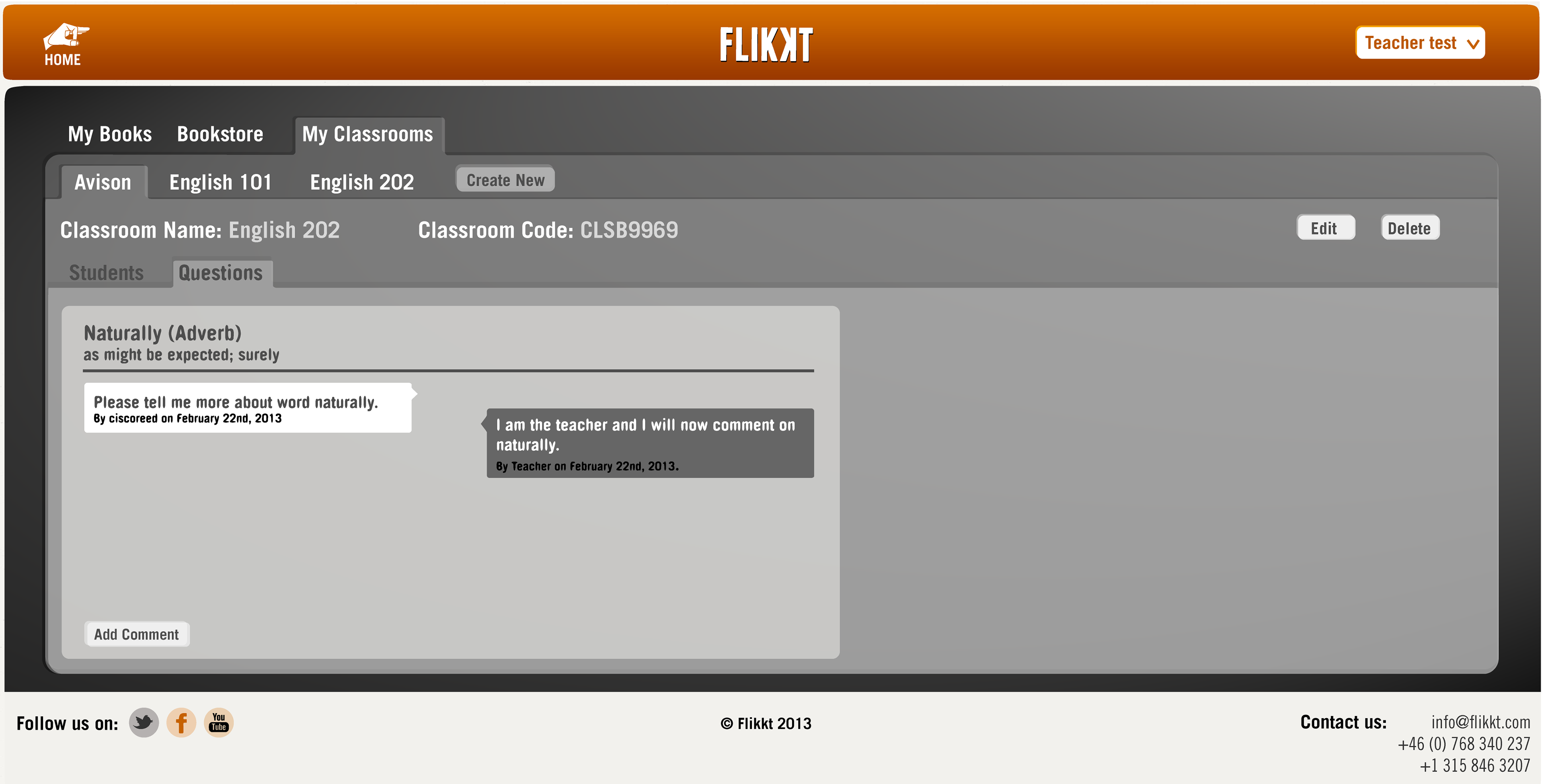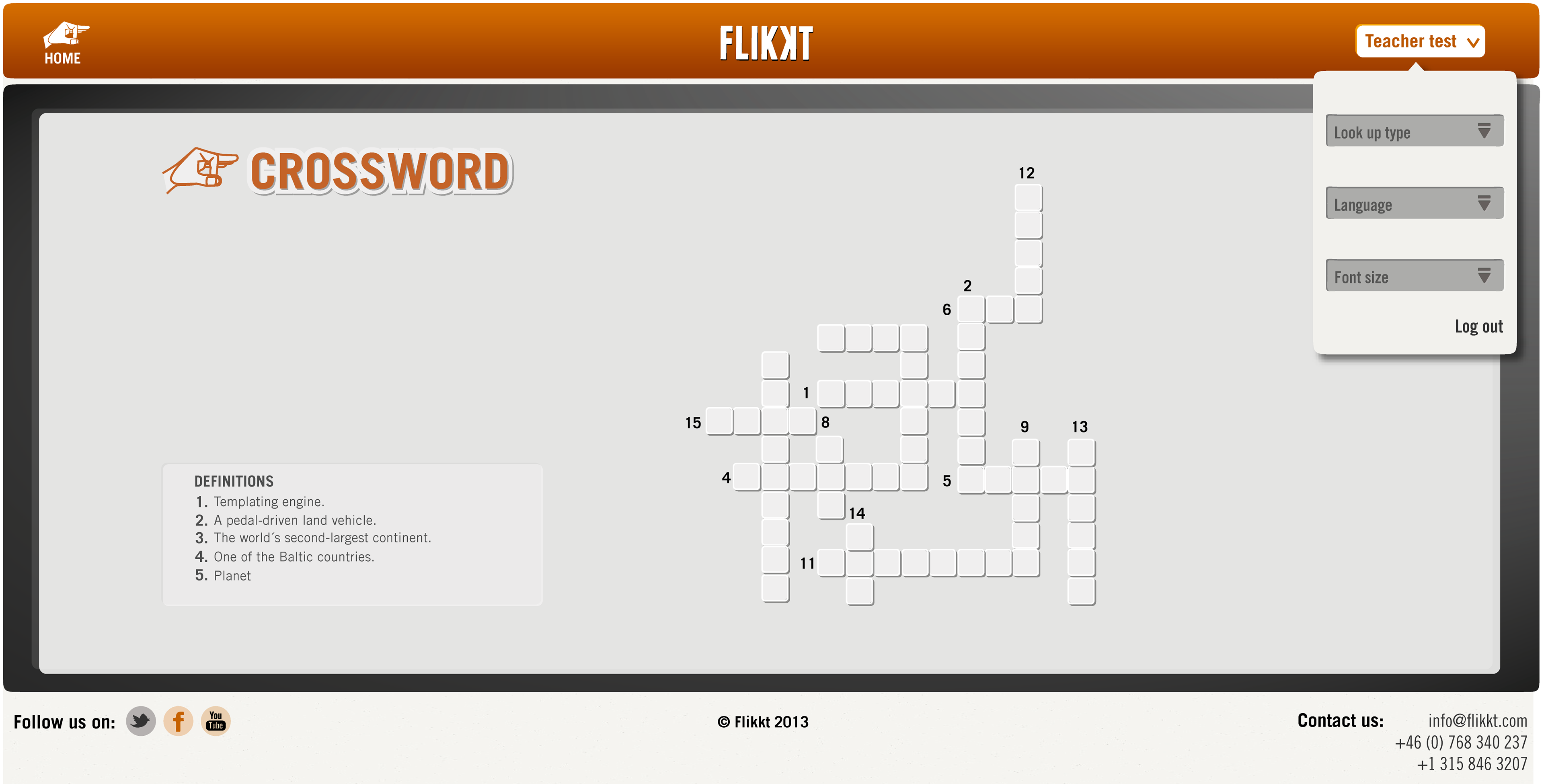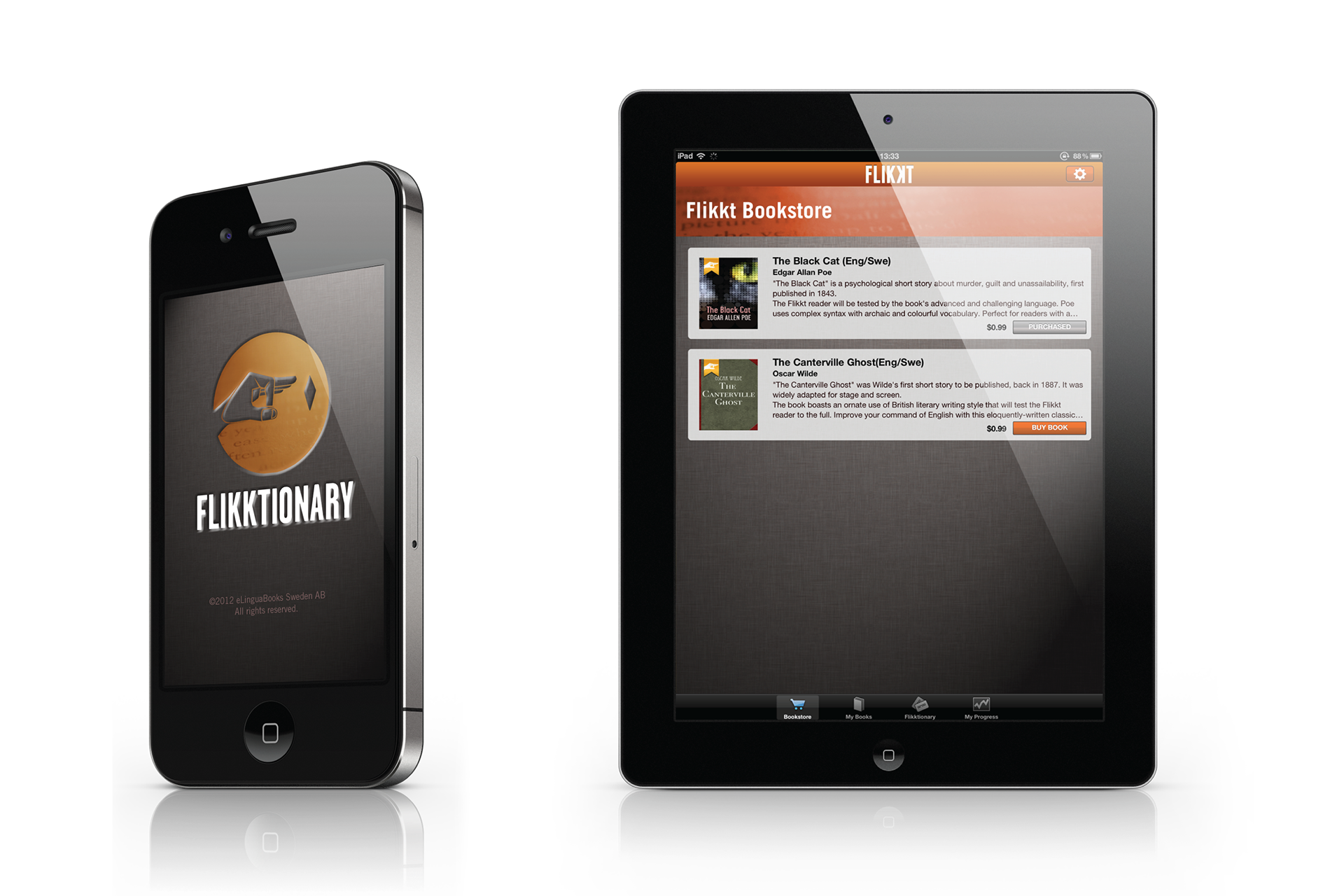 This is the banner/add design I made for Flikkt´s appearence in "It´s Learning"; a learning management system that enables teachers to better facilitate instructional delivery and engage today's "digitally" wired students
. The aim with the banner was not only draw the attention to Flikkt, but also try to explain and point out some of the most awesome features the app has.